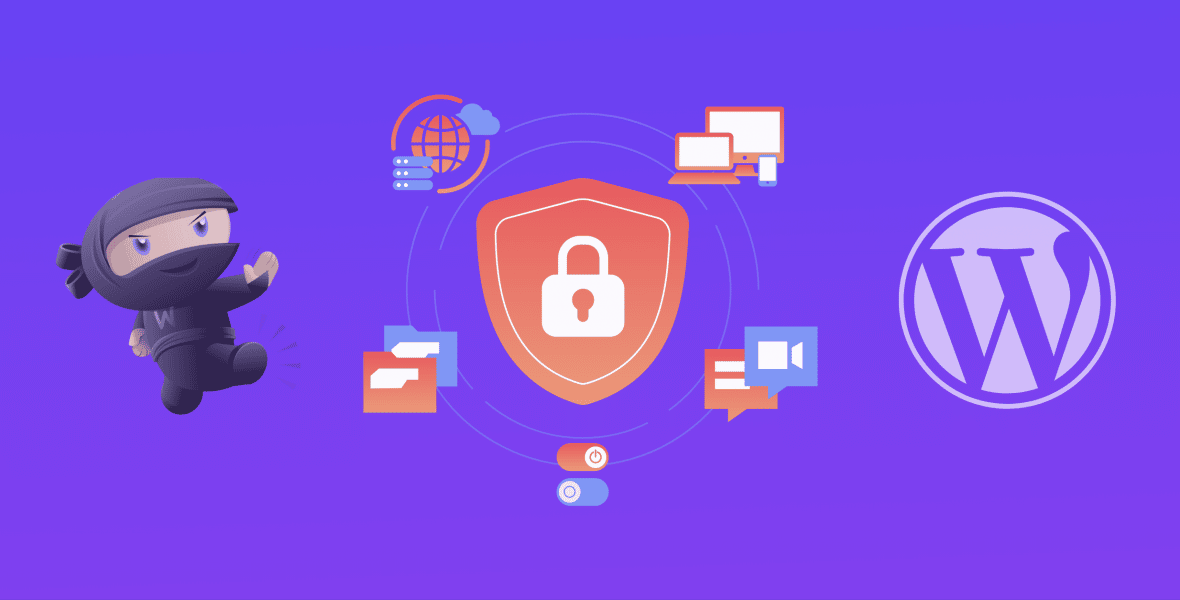 When you're running a growing online store, you'll likely discover that web security is key. If you're using WordPress and WooCommerce, you can expand your site's safety features using plugins. However, you may not know which security tool best suits your unique needs and budget.
Fortunately, there are plenty of dynamic WordPress security plugins that can provide your site with varying levels of protection. Whether you're looking for malware scanning, firewalls, or backups, you're sure to find an addon that works for your e-commerce website.
In this post, we'll discuss why safeguarding your online store is so important. Then, we'll review four of the best WooCommerce plugins to boost your site security. Let's dive in!
Why Safeguarding Your Online Store Is So Important
Regardless of the type of online store you manage, you'll need to collect sensitive client data or process payments at some point. If business is going well, you'll most likely have to do both on a regular basis.
That's why safeguarding your online store is so important. Even one hacking event could damage your reputation and cause you to miss out on significant revenue.
Beyond that, proper web security can also improve the user experience (UX). Customers will likely feel more at ease if they believe their personal information won't fall into the wrong hands.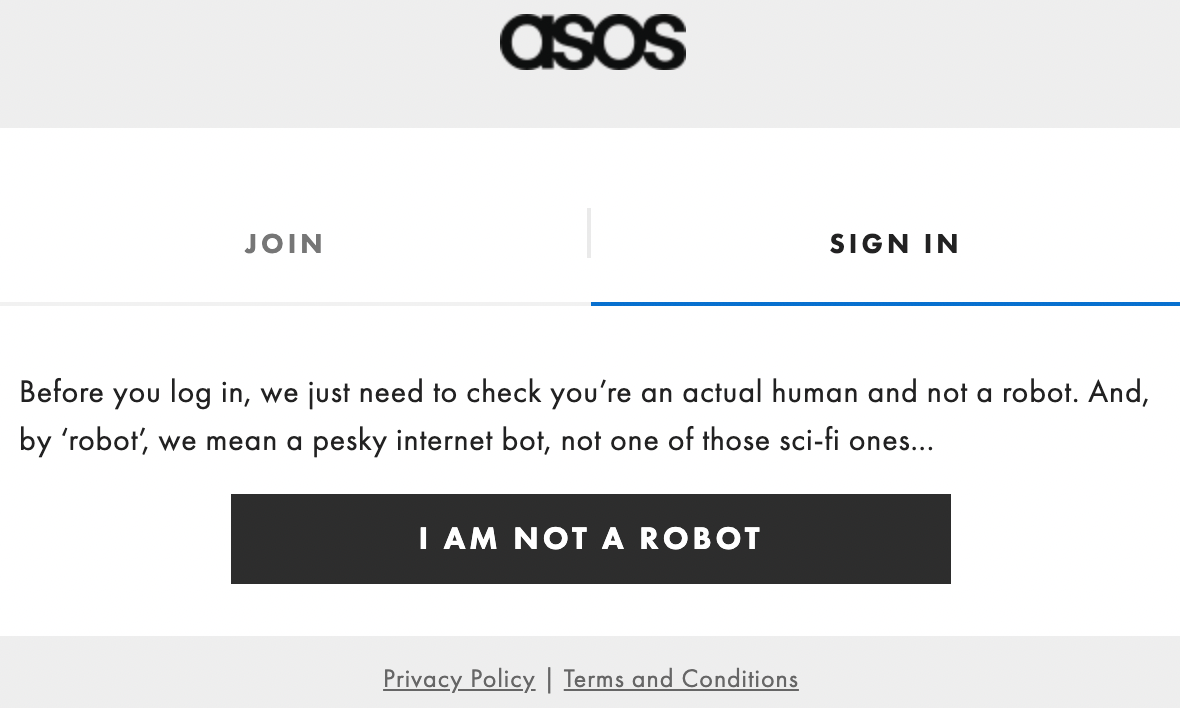 For example, a simple reCAPTCHA requirement (like the one above) might make some visitors feel more at ease. Thankfully, there are many measures you can take to defend your site from virtual dangers.
From reducing vulnerabilities by selecting a quality WooCommerce theme to implementing Secure Sockets Layer (SSL) certificates, most of these tactics are pretty straightforward. Furthermore, with WordPress, you can use a security plugin to automate most of these safety features for you. This way, you can focus on growing your online business and increasing your profits.
WordPress Plugins to Boost Your WooCommerce Site Security
Now that you know why WordPress security is so important for all e-commerce stores, let's go over four of the best plugins for the job!

With over 5 million active installations, Jetpack is one of the most widely trusted WordPress security plugins available. This all-in-one tool can handle pretty much any security task you can think of.
Jetpack offers real-time backups, detailed activity logs, uptime monitoring, and more. In addition, it's able to safeguard against brute force attacks and spam comments. It can even help you optimize your site's performance.
Key Features:
Real-time backups
Detailed activity logs
Blocks spam comments
Monitors uptime/downtime
Secure login
Pricing: The core Jetpack plugin is free to download. However, if you want more advanced security features, you can upgrade to a paid plan. Backup plans start at $4.95 per month, while Security plans cost $10.95 per month.

Sucuri is a top-notch plugin for all your e-commerce store's security needs. Its services cover four major categories, which are: auditing, monitoring, malware scanning, and hardening (a.k.a. reducing vulnerabilities).
So, if you're using this tool, you can count on comprehensive web security. For example, Sucuri blocklist monitoring, security notifications, and post-hack security actions (just to name a few). Moreover, if you opt for a premium plan, you can also get access to a website firewall.
Key Features:
Security hardening
Malware scanning
File integrity monitoring
Security activity auditing
Pricing: There is a free version of the Sucuri plugin, but you can get a bit more with a premium option. These paid plans include 24/7 security support and start at $199.99 per year. All pro plans also come with a 30-day guarantee.

Wordfence is another titan in the WordPress security plugin space. It currently has over 4 million active installations, so you can trust that it delivers a quality service.
In additional to all the standard features you can expect from a top security tool, this option has a particularly strong Web Application Firewall (WAF) feature and pays special attention to login security. For instance, it can generate a CAPTCHA at login, and uses Two-factor Authentication (2FA). This way, your users can feel safe from the moment they create an account on your site.
Key Features:
Web Application Firewall (WAF)
Integrated malware scanning
Defends against brute force attacks
Checks for site vulnerabilities
File monitoring
Pricing: The free version of Wordfence is quite comprehensive, but you can also upgrade to a premium option if you think your online store will need added security features. Paid plans start at $99 per year and include premium support as well as protection from malicious IPs.

As the name suggests, All In One WP Security is an extensive and well-rounded security tool. It can help you reduce the risk of your online shop getting hacked, spammed, or infiltrated.
All In One WP Security protects your site's database, registration process, core files, and more. Additionally, it allows you to use firewalls and a security scanner. It even comes with a blacklist functionality.
Key Features:
Ability to enable reCAPTCHA or plain math CAPTCHA
Can blacklist certain IP addresses
User login and account security
Protection from brute force attacks
Pricing: Unlike the other security plugins on this list, All In One WP Security only comes in a free version, which you can download from your WordPress dashboard.
Conclusion
When you're managing delicate customer information and accepting payments in an online store, web security is of the utmost importance. That's why a WordPress security plugin can come in handy. From backups to malware scanning, they can provide you with added protection and peace of mind.
To review, here are four of the best WordPress plugins to boost your WooCommerce site security:
On a side note, take a look at these awesome WooCommerce plugins that could definitely help you increase sales and conversions.
Do you have any questions about WordPress security plugins? Let us know in the comments section below!