It all started with a theme.
In 2015, Georges, XplodedThemes Founder, developed GoodNews, an advanced Blog/Magazine WordPress theme and started selling it via ThemeForest marketplace. 5 months later, he released Slick Menu, the non-boring vertical menu plugin for WordPress. During his 9-5 job, Georges gathered valuable experience creating e-commerce sites using WooCommerce, which led him to quit his day job and focus full time on developing new WooCommerce Plugins. Ecommerce store owners were craving new features, fixes and enhancements to their stores, so Georges jumped at the chance to create them. XplodedThemes.com was born.
When it comes to plugin development, assuring theme compatibility is mandatory. There are many WooCommerce plugins in the WordPress plugin directory with awesome features, however, often authors don't care about theme compatibility and stop maintaining their plugins after some time.
Thanks to our powerful XT Plugin Framework, we grant full compatibility among all our plugins and the possibility to get advanced additional features by their combined use. Choosing a unique author for all the plugins grants you steadiness, compatibility, and no risk.
We have a mission to create wonderful plugins for WooCommerce to empower online entrepreneurs and help them grow their ecommerce business.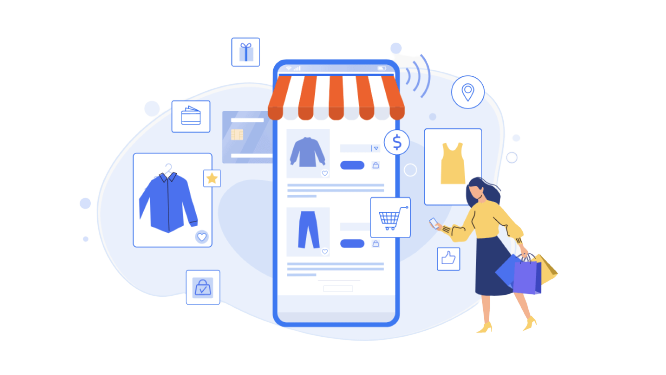 Meet the team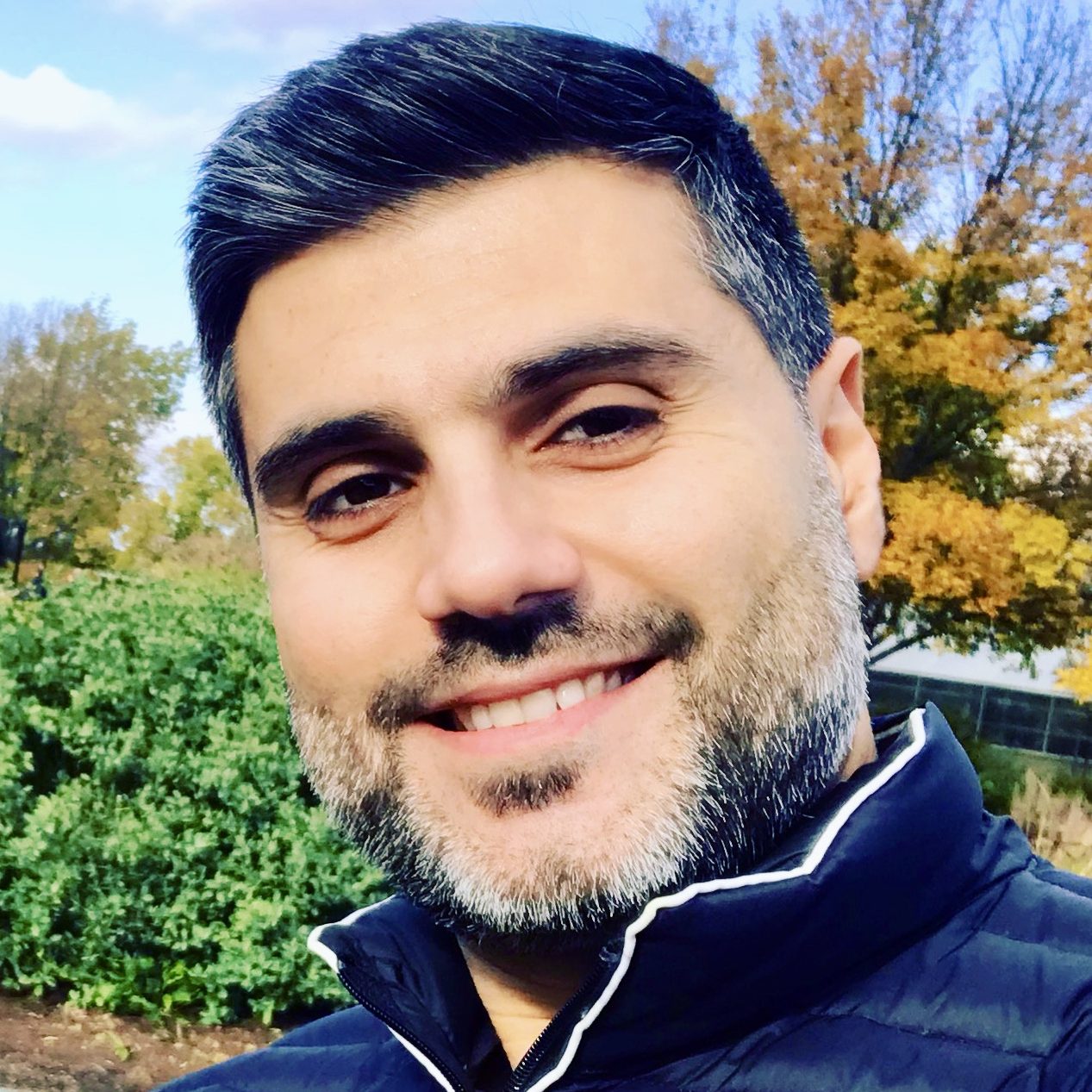 Georges Haddad
Founder & Senior Developer
---
Georges is the founder of XplodedThemes and an experienced WooCommerce plugin developer. His mission? To empower online entrepreneurs and help them grow their ecommerce business.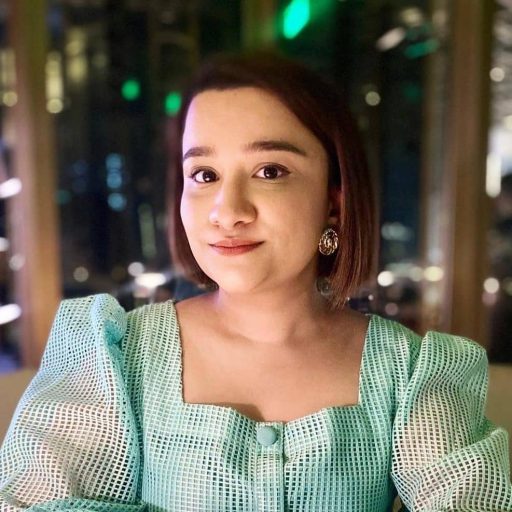 Hajra Fahad
Content Manager
---
Hajra Fahad is our in-house Content Manager. She has a passion for writing, enjoys writing about a variety of topics and takes pleasure in immersing herself in learning about new and exciting areas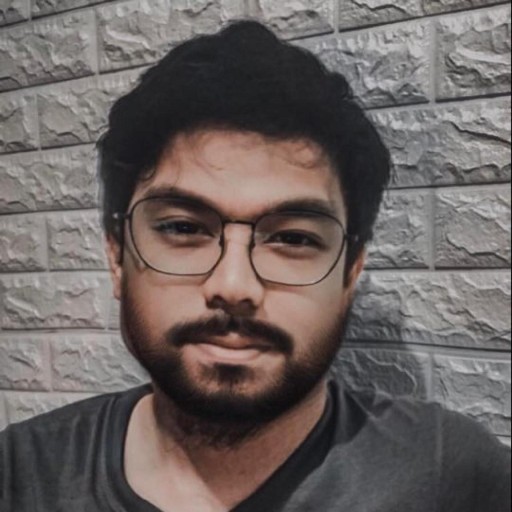 Mark Kevin 
Support Agent
---
Mark is part of our first-tier support team. If you're facing an issue and need to get in touch, He is most likely the person you'll speak with first.