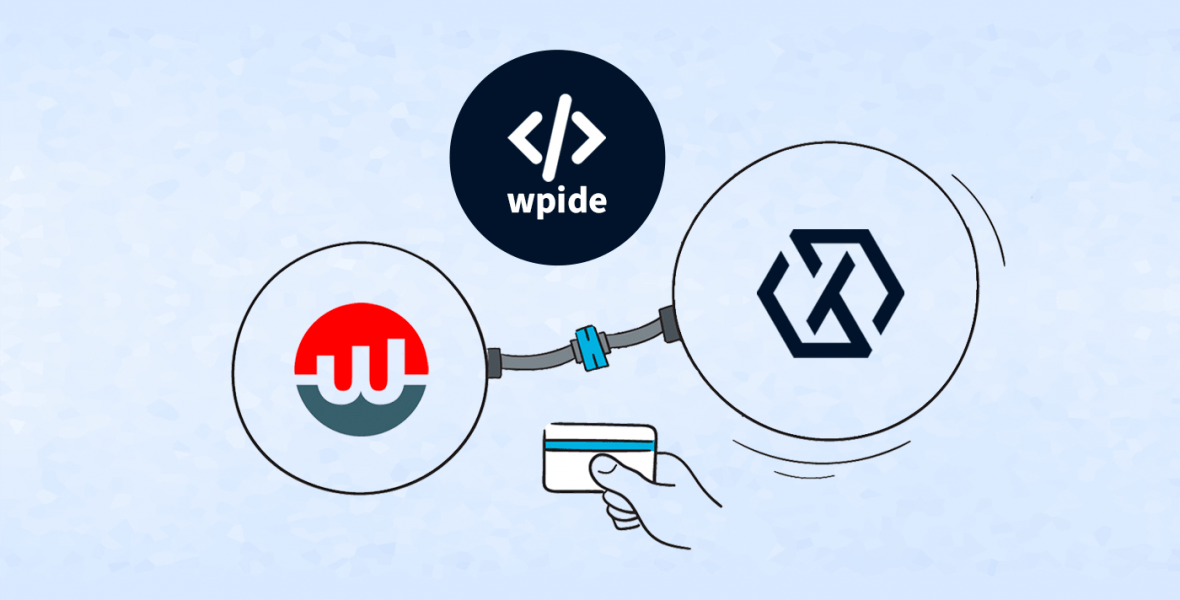 I am thrilled to announce that XplodedThemes has acquired the WPide WordPress plugin. Many thanks to Gordan Orlic, CEO of WebFactory Ltd, for the smooth transfer of the plugin's ownership.
WPide has over 350,000 downloads and currently actively used and appreciated by over 30,000 users!
This useful plugin is frequently used by our team to quickly test and troubleshoot our customers websites that use our plugins, so we decided that it's time for it to get a facelift!
Plans for the future
Going forward, we would like to make WPide the #1 Free File Manager & Code Editor plugin for WordPress and bring in advanced features for an unparalleled file management and editing experience!
Stay tuned for the upcoming v3.0 mega update! The plugin has been completely revamped, built from scratch using the latest tech stack, a modern look and lots of new features.
Here's a sneak peek:
Note: v3.0 release date is yet to be confirmed!
In the meantime, check out the current version of WPide.  
Update: v3.0 has been released, check it out! https://wpide.com
Feedback from you
What's in store for the future? We want to hear your voice and work with you so that WPide becomes super helpful to you.
Please let us know what you'd like to see in WPide in upcoming releases!
---
Note: No further details about this transaction will be made available.