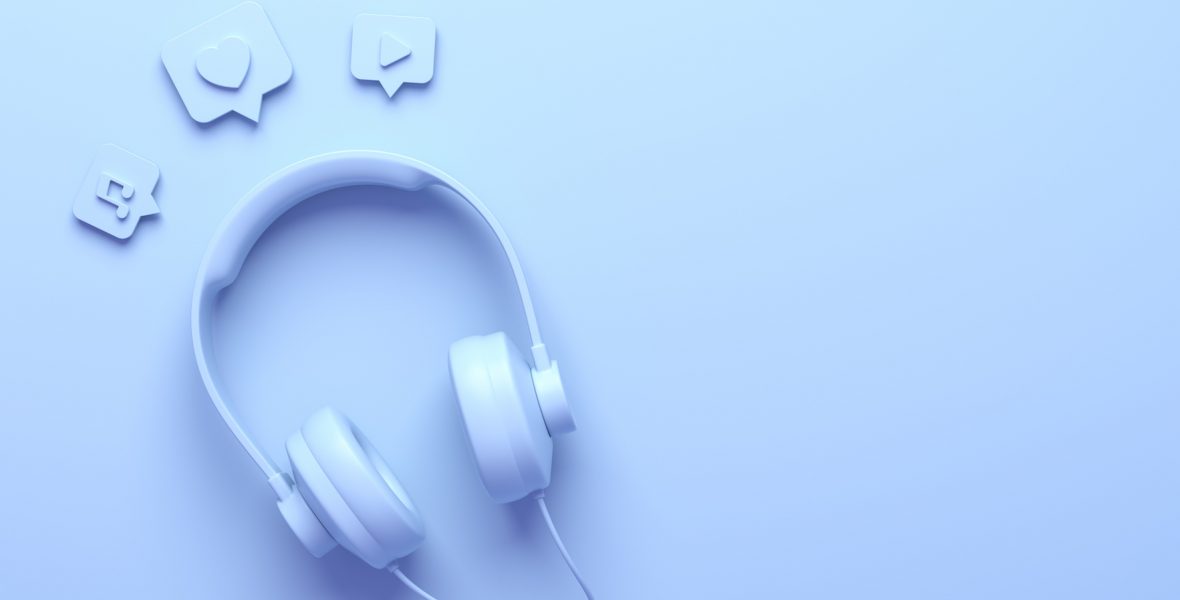 Designing and running an online store takes lots of work (there is no way I can sugar-coat that.) However, if done correctly and by using the right tools and plugins, you can transform your WordPress online store into a successful business in next to no time. 
To attain this level of success, you will need to design your WordPress store to match the kind of products you are selling; and since in this case, you intend to sell your music, there are a bit more factors you should consider. This is true for any digital products you'll be selling.
For starters, you will need to think and set up your WordPress store differently; like someone selling music and not clothing or electronics. You will need to install a  WordPress plugin that can display and manage your digital files on your site (such as the renowned WooCommerce plugin) and find a way to showcase your music in an organized and precise manner.
Without further delay, here is a guide on how to sell your albums online.
1. Choose a solid and premium WordPress theme
As the title suggests, this all comes down to the theme you choose. The first step to selling your tickets and music on WordPress is choosing from the best WordPress Music themes. In fact, you won't be able to carry out the next steps if you do not select the right Music WordPress theme. This is especially true if you have a music website because the setup will be quiet different from a simple blog website. You need a great music player, biography page,  music page and booking section along with your music shop. So make sure you like the look and feel and the features offered by your WordPress Theme before spending time and money on it.
Once you discover amazing Music WordPress themes and add one to your site, it is time to:
2. Install and Setup WooCommerce Plugin
At this point, I assume your WordPress site is set up and ready to go. The next step should be pretty easy. To add WooCommerce, simply go to wp-admin > plugins > add new and follow the instruction from WooCommerce. This feature-filled, but straightforward plugin converts your website into a practical storefront incorporating easy options that allow you to sell music online. These options and elements include the ability to establish essential pages such as a cart page, product page and a checkout page, as well as connecting your payment gateways such as Paypal or Stripe.  Make sure to create an account from Stripe or Paypal. This is required.
3. Add Your Music To The Site
Once you have installed the plugin and gone through the setup wizard, It's time to add music to your website. If you use a professional WordPress template or a great music plugin, this will be very easy because they often come with a specific custom post type for music upload. Custom post types are quite similar to adding new blog posts, just with discrete options specific to the post type (CPT may include testimonials, portfolios, or events calendar.) In addition, you will want to create your music and merch as WooCommerce products. WooCommerce comes with a distinctive WordPress custom post type in order to make adding products easy. 
In order to add a new item from your dashboard, go to products and click add new.
4. Boost your online shop with WooCommerce plugins
Technically, the 1st three steps are all that you require to get your WordPress store up and running. However, a conventional WooCommerce integration is not the best way to showcase your music online. Every musical website is different and unique. It's time to pimp yours with great plugins. With hundreds and hundreds of free and paid Woocommerce plugins, sky is the limit. Make sure to choose a well-coded plugin and a well-maintained plugin with frequent updates provided by the other.
5. Attract fans and followed to your site
Last, but by no means, the least, it is time to attract visitors and fans to your site so they can check out and even purchase your music. The best place to start is your social networks. If you're on Twitter, Facebook, or Instagram, urge your followers to visit your site, because those are your first customers. By using a newsletter plugin, you will be able to build and grow a nice audience so make sure before launching that your online store is connected to a mailing list form so people can subscribe to it.
If you need help or are looking for great selection of WordPress themes for music bands and musicians, check out https://sonaar.io