Your cart is empty.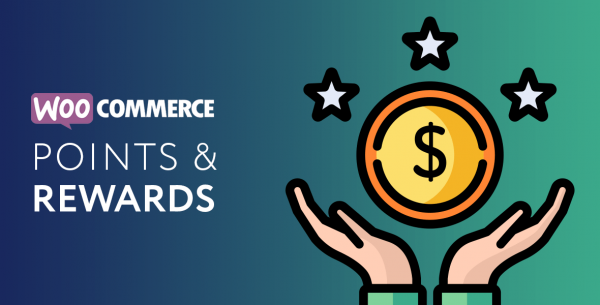 A WooCommerce extension that lets you reward your customers for purchases and other actions with points that can be redeemed for discounts. Easily set how many points customers should earn…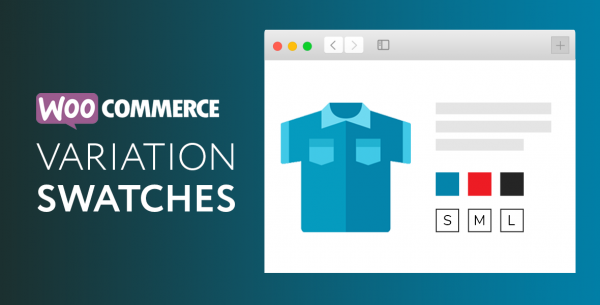 A WooCommerce extension that transforms variation dropdowns to nice looking swatches. Color, image and label swatches available. Image swatches will automatically be applied for variation color attributes that contains an…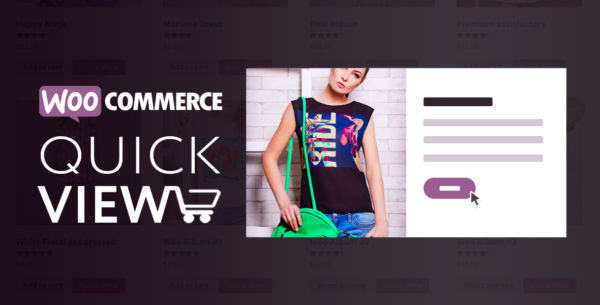 An interactive product quick view modal for WooCommerce that provides the user a quick access to main product information with smooth animation. Fully customizable right from WordPress Customizer with Live…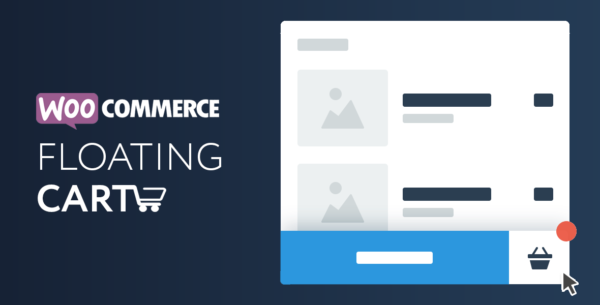 An Interactive Floating Cart for WooCommerce that slides in when the user decides to buy an item. Fully customizable right from WordPress Customizer with Live Preview. Products, quantities and prices…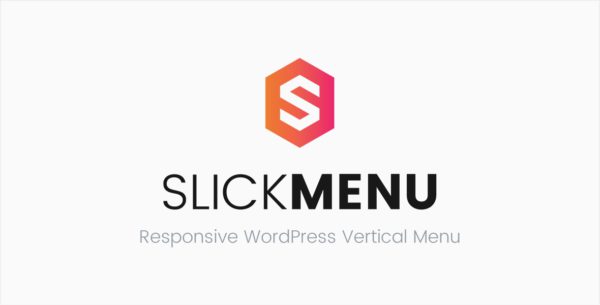 Slick Menu is a Responsive WordPress Vertical Menu that can be used to create unlimited multi level push menus and content sidebars with rich content, multiple style options and animation…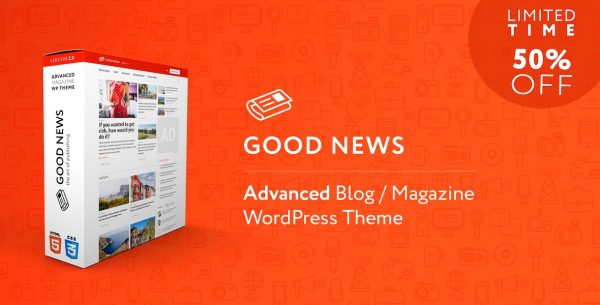 Good News is an advanced Blog / Magazine WordPress theme built for anyone who would like to build a stunning blog, newspaper, magazine or review website.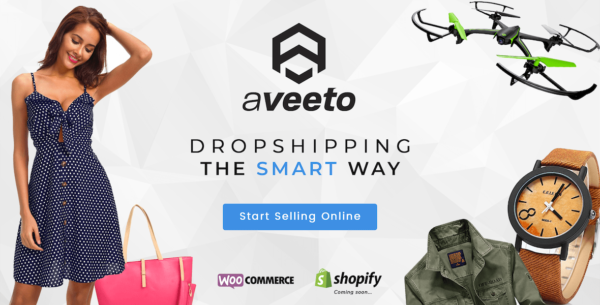 Aveeto is a DropShipping solution for WooCommerce that makes it easy to find awesome dropshipping products to sell on your store and automates the whole ordering process.
Published by
XplodedThemes